Simple and secure container management for your restaurant edge
An edge orchestration platform for your on-prem edge that delights applications teams.
The restaurant edge at the heart of your business
Quick-service restaurants must use the edge to provide a timely and delicious experience for guests as well as a productive, efficient, and safe workplace for associates.
However, we often see a struggle when bridging application operations to restaurant IT. Building a restaurant infrastructure that meet the expectation of the application teams (and their tooling) is hard. In-house integration of open source components tends to lead to fragmented, insecure solutions that are costly to manage.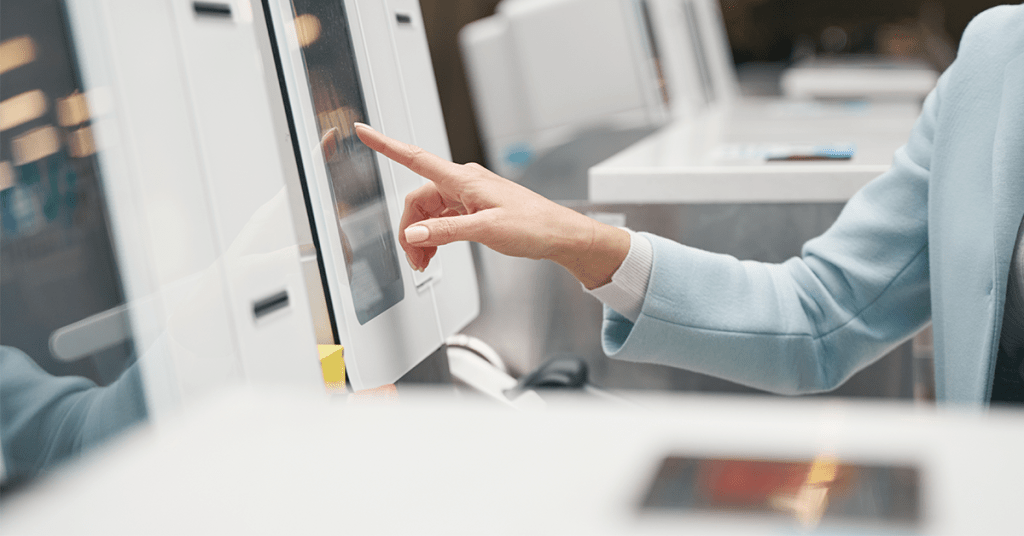 One secure platform for deploying, monitoring and observing applications in restaurants, across all restaurants
The Avassa Platform is an easy-to-use tool for managing all your applications at the restaurant edge while using the same tooling you've come to love from central cloud environments. Avassa's application-centric platform helps you manage and monitor edge applications. Using two software components, the Control Tower and the Edge Enforcer, the Avassa platform employs agile cloud processes for simple, efficient, and secure application orchestration in your restaurants.
Targeted deployments, because restaurants aren't identical
With applications deployed in many restaurant locations, you need extra care and control. Avassa provides a label-matching deployment scheduler to abstract these details away. This way, you can easily manage, and automate, which applications should run in which restaurant basen on the unique attributes (size, hardware or region) of each restaurant.
Centralized management reduces costs on in-restaurant IT
The fact that you can't have an IT team in each restaurant shouldn't limit your ability to manage the applications. With Avassa, you describe what applications look like and in which restaurants they should run, and we make it happen. This means less time configuring applications on-site, and more time deploying applications.
Runs on your infrastructure and delights application teams
All good things are three. The Avassa platform provides a CLI, REST API and a web UI to match the expectations of application teams that has grown to love the tooling and processes built for centralized environments. We integrate out-of-the-box with a wide range of deployment, monitoring and observability tools to avoid siloed, duplicate operations stacks.
in the spotlight
Edge observability: the full story
Efficient and reliable observability and monitoring are key for successful edge application management. Learn all about it in the white paper, available for download free of charge.
learn more
Schedule a demo of the Avassa Platform
Schedule a demo of the Avassa platform to learn more about edge application orchestration that can help platform teams bridge the gap between central cloud and the restaurant IT.
DIVE INTO THE DETAILS
Looking for our platform documentation?
Deepdive into the details of how our solution works in our platform documentation.
LET'S KEEP IN TOUCH
Sign up for our newsletter
We'll send you occasional emails to keep you posted on updates, feature releases, and event invites, and you can opt out at any time.