Efficiently manage your on-site edge sites
Centralized management of your edge sites.
Remote and blazing-fast onboarding of new sites.
Application-centric and comprehensive overview of which applications run where.
Application resilience offline. Fault-tolerant clustering independent of internet connectivity.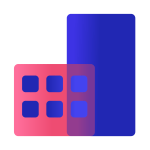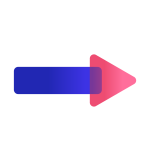 Blazing-fast deployment of container applications
Have workloads running in tens, hundreds or thousands of locations in minutes.
Deploy containers to your edge based on location, hardware specifications or available devices.
Reuse the investments in CI/CD tooling that you already use in the cloud
Observe and monitor your on-site edge applications and infrastructure
Observability for your application and site health respectively.
Take immediate action in the event of an incident.
Significant reduce time-to-restore.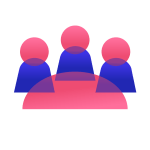 demo
Book a demo
Welcome to book a demo of our edge platform. Book a demo at a time slot that is good for you. You'll receive a calendar invite to the email address that you provide. That's it! We look forward to showing you around our application orchestration solution for the distributed edge.
Reach out
Interested in learning more about our technology?
Send us a message and we'll let you know how we can help. You can also book a demo or dig into our Platform Documentation.