Join us
We're always looking for talented people to join our team
Take a look at our current open positions or submit an open application at our career portal.
Get to know us
We are Avassa
Avassa empowers businesses to manage distributed applications across pre-determined compute resources using one, easy-to-manage solution. Based in Stockholm, Sweden, Avassa was founded in 2020 and is a privately held company funded by Fairpoint Capital and Industrifonden.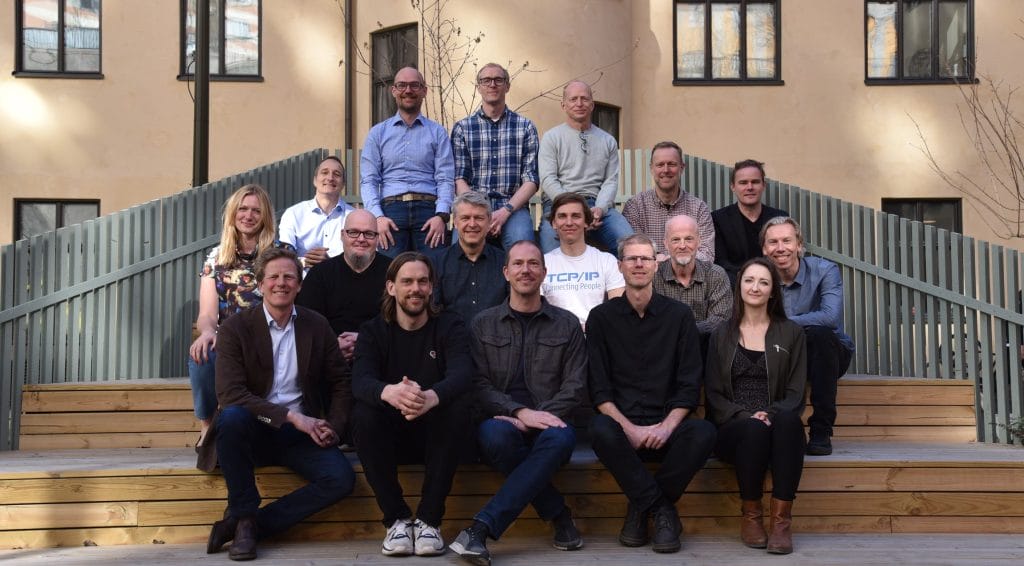 demo
Book a demo
Welcome to book a demo of our edge platform. Book a demo at a time slot that is good for you. You'll receive a calendar invite to the email address that you provide. That's it! We look forward to showing you around our application orchestration solution for the distributed edge.
Location
Offices
Local Representation
Get to know us
Meet the team
Avassa founders and core team have repeatedly proven that we work very well together and bring better solutions to market, faster than the competition. The combined experience in the team is unique and now we aim to add really strong contributors.
DIVE INTO THE DETAILS
Looking for our platform documentation?
Deepdive into the details of how our solution works in our platform documentation.
Reach out
Interested in learning more about our technology?
Send us a message and we'll let you know how we can help.