Partners
The edge comes alive when secure and efficient application orchestration is brought together with other outstanding services in the edge computing ecosystem. We cooperate with partners in both infrastructure and middleware to offer a state-of-the-art edge computing technology stack for companies everywhere. Keep reading about our partners, or reach out today if you want to join the Avassa technology alliance.
Scale Computing
Scale Computing is a leader in edge computing, virtualization, and hyperconverged solutions. Using patented HyperCore™ technology, Scale Computing Platform automatically identifies, mitigates, and corrects infrastructure problems in real-time, enabling applications to achieve maximum uptime, even when local IT resources and staff are scarce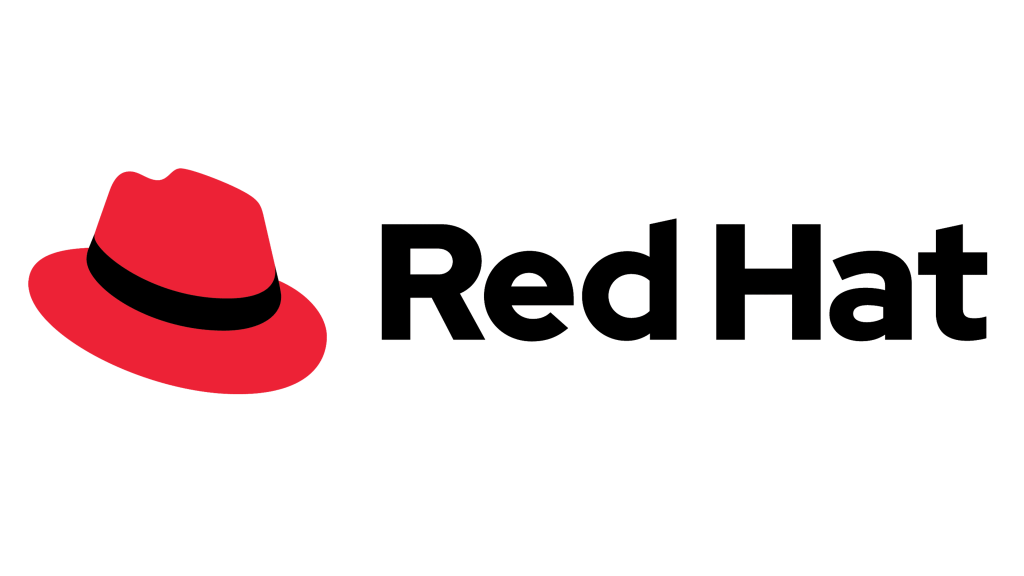 Red Hat
Red Hat is the world's leading provider of enterprise open source software solutions, using a community-powered approach to deliver reliable and high-performing Linux, hybrid cloud, and containers.
Lenovo
Focused on a bold vision to deliver smarter technology for all, Lenovo has built on its success as the world's largest PC company by further expanding into key growth areas including server, storage, mobile, solutions and services.
Cysec
CYSEC is a European data security company providing a software solution in Confidential Computing, which enables companies to secure workloads on distributed infrastructures (from the core to the cloud and to the edge).
Sunlight
Sunlight makes performance possible anywhere -from the cloud to the edge. Sunlight's HCI stack makes applications like AI, Big Data, Analytics and Rendering run 3x faster compared to legacy virtualization, and because Sunlight has a tiny footprint -it's perfect for the edge.
Styra
Styra, the founders of Open Policy Agent (OPA), provides open source and commercial solutions that enable enterprises to define, enforce and monitor authorization policy across their cloud-native applications, as well as the infrastructure they run on.
ZEDEDA
ZEDEDA makes edge computing effortless, open, and intrinsically secure — extending the cloud experience to the edge. ZEDEDA reduces the cost of managing and orchestrating distributed edge infrastructure and applications while increasing visibility, security and control.
SuperMicro
Supermicro is a global leader in Application-Optimized Total IT Solutions. Founded and operating in San Jose, California, Supermicro is committed to delivering first to market innovation for Enterprise, Cloud, AI, and 5G Telco/Edge IT Infrastructure.
Axiomatics
Axiomatics is the originator and leading provider of runtime, fine-grained authorization delivered with attribute-based access control (ABAC) for applications, data, APIs, and microservices.
COPA-DATA
COPA-DATA was founded by Thomas Punzenberger in 1987 because he had a vision of a kind of software that had never been seen before. COPA-DATA turned that vision into reality with zenon — the industrial software that will make your life easier. Learn more at copadata.com.
Elastisys
Elastisys are leading security experts within the Cloud Native ecosystem and the creators of Elastisys Compliant Kubernetes: an open source Kubernetes platform with out-of-the-box security features, safeguards and observability tooling. The platform is offered as a managed service by Elastisys.
BECOME A PARTNER
Interested in becoming a partner with Avassa?
The Avassa platform works seamlessly with numerous infrastructure and middleware solutions. You're more than welcome to get in touch if you're interested in becoming a partner. Fill out the form and we'll reach out to explore how you might be a valuable addition to Avassa's technical alliance.