Avassa accelerates, adds sales team in North America
Avassa, a Swedish edge application management platform provider has established a key position within the edge computing ecosystem with a uniquely opinionated solution for container orchestration in distributed environments. With several partnerships including Scale Computing, Sunlight, Axiomatics, and Supermicro, as well as several commercial wins, a recent example being Extenda Retail, Avassa was named a Cool Vendor in edge computing 2022 by Gartner.
Now, Avassa expand their presence to North America with regional sales representative Tobias Englund joining the team. Tobias will work closely with the European team to further strengthen Avassa's presence within the North American region, and accelerate relationships with customers and prospects. Fredrik Lundberg, Avassa CEO and co-founder comments:
"We know that the North American region offers a multitude of opportunities for us in terms of market size and maturity within edge computing initiatives. It is with great excitement we bring on Tobias Englund to spearhead this regional expansion, to allow us to work even closer with partners and customers."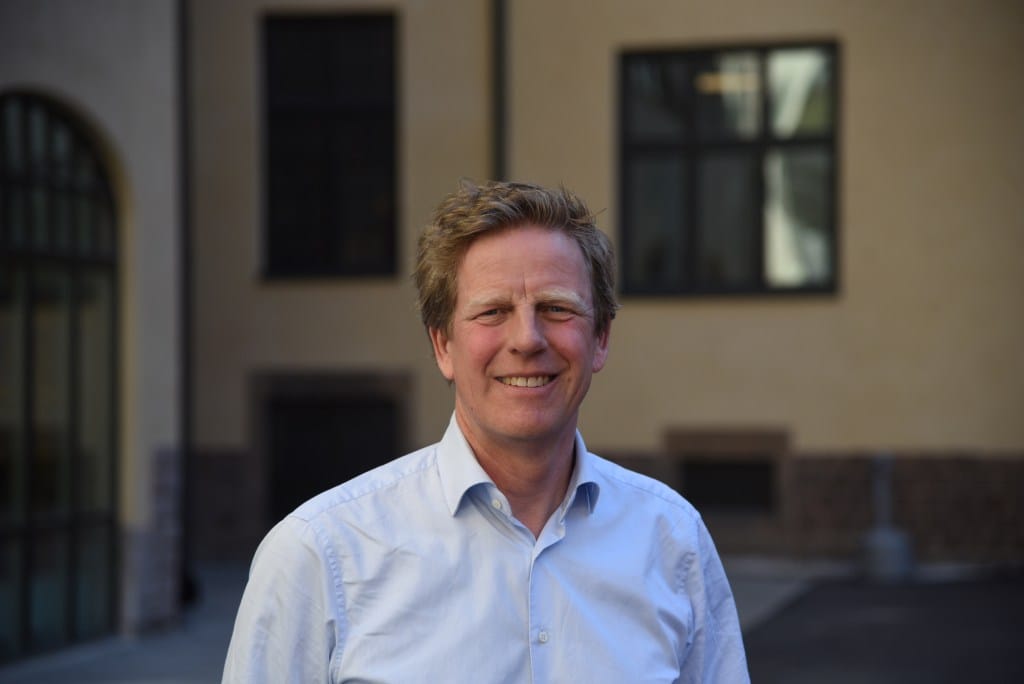 Tobias Englund has extensive experience in B2B enterprise sales and business development. With a programmer background, he sits on deep knowledge of technical and business-oriented details respectively. Tobias is originally from Stockholm but based out of New York since 2002. In addition to his sharp tech and business skills, he is also a former elite handball player. Now, we're thrilled that he joins team Avassa as a sales representative in the North American region.
"I'm excited to join such an experienced team at a very exciting stage of the journey. Edge computing has settled in as a key component of a modern IT infrastructure strategy and Avassa's container orchestration platform unlocks the ability to significantly speed up the digital transformation. With applicable use cases across environments like retail stores, quick-service restaurants, hospitality, automotive, and factory floors to name a few, I'm looking forward to joining the team to support more enterprises as they step up their edge game" says Tobias Englund, sales representative in North America and the most recent addition to the Avassa team.
Keep reading: Five things to consider during an edge computing pilot
Founded in 2020 and based out of Stockholm, Sweden, and New York, US, Avassa aims to unlock the cloud operating model for edge applications everywhere and was named a Gartner® Cool Vendor in Edge Computing 2022.
LET'S KEEP IN TOUCH
Sign up for our newsletter
We'll send you occasional emails to keep you posted on updates, feature releases, and event invites, and you can opt out at any time.