Edge Application Management in Industrial and manufacturing
Your factory floor edge.
The recent snowballing growth of decentralized data collection from IoT applications has led to a massive use of applications in industrial environments.
Avassa empowers industrial operators to bridge the gap between containerized industrial applications and distributed on-site infrastructure. With our application orchestration platform, we enable industrial operators to manage the lifecycle of on-site container applications efficiently, securely, and at the speed of software.
By 2023, at least 75% of "greenfield" IoT projects will use containers for application life cycle management at the edge, up from 30% in 2021. — Gartner, "Market Guide for Edge Computing Solutions for Industrial IoT"
Application autonomy for non-stop operations and blazing-fast data processing
Built for low bandwidth and resilient for periods of complete outages
Declarative deployments and upgrades of containerized applications
Remote management, installation and onboarding of new on-site locations using an agent with a small footprint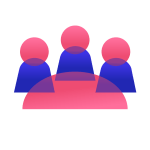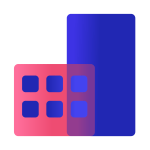 Automatic discovery of devices such as cameras or GPUs
Automated placement of applications based on device and GPU availability
Comprehensive overview and control of which applications run in which on-site location
Edge-native monitoring and observability
Reach out
Interested in learning more about our technology?
Send us a message and we'll let you know how we can help.