Why Avassa?
Managing distributed edge clouds should be simple. Boost your speed and ability for innovation by unlocking the cloud operating model for edge applications.
defining edge
Defining the edge in edge computing
Using the right words is essential, but in most cases, one word means different things to different people. Let's sort things out, and define the 'edge' in edge computing.
Purpose-built for the edge
Avassa provides a complete and purpose-built solution to manage the unique challenges of edge application orchestration.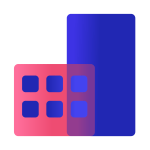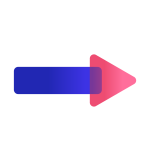 Skip complexity, go with ease
Be up and running in less than an hour. Enjoy the delight of a platform that requires minimum operational tasks.
Go where the value-stream is
Pick the right tool for the job. Platforms exist to enable agile application management. With Avassa, you delight application teams by allowing them to lifecycle-manage applications at the edge, leveraging the investments already made for the cloud.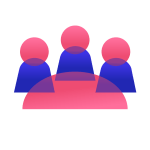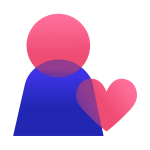 Leverage stability and experience
Enjoy a solution that is hardened for edge use cases and support from a team with extensive domain-specific experience and skill.
Pricing that scales with your edge
With Avassa, you get a low cost of ownership to address edge application management. All you need is included in a pricing model that scales with your edge.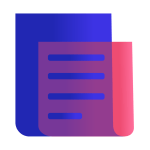 Security posture in many locations
On-premise edge solutions are easily exposed to security threats which can have a severe negative impact on your organisation. Avassa has intrinsic support to manage distribution of secrets and to take action in case of incidents.
How it works
Meet the Avassa platform
The Avassa platform creates a bridge between modern application development and operations and the distributed edge cloud. It's an easy-to-use platform that merges what you loved from the cloud with the benefits you gain when your applications are placed at the source of data.
A for Avassa
Why teams love working with the Avassa platform
Reach out
Interested in learning more about our technology?
Send us a message and we'll let you know how we can help.
GET TO KNOW US
We are Avassa
Avassa empowers businesses to bridge the gap between modern containerized applications development and operations, and the distributed edge infrastructure. Based in Stockholm, Sweden, Avassa was founded in 2020 and is a privately held company funded by Fairpoint Capital and Industrifonden.